Wingham Memorials has been a trusted name in the monument industry since 1918.
The original buildings and equipment, purchased in 1964 by John Malick, were located on Josephine Street.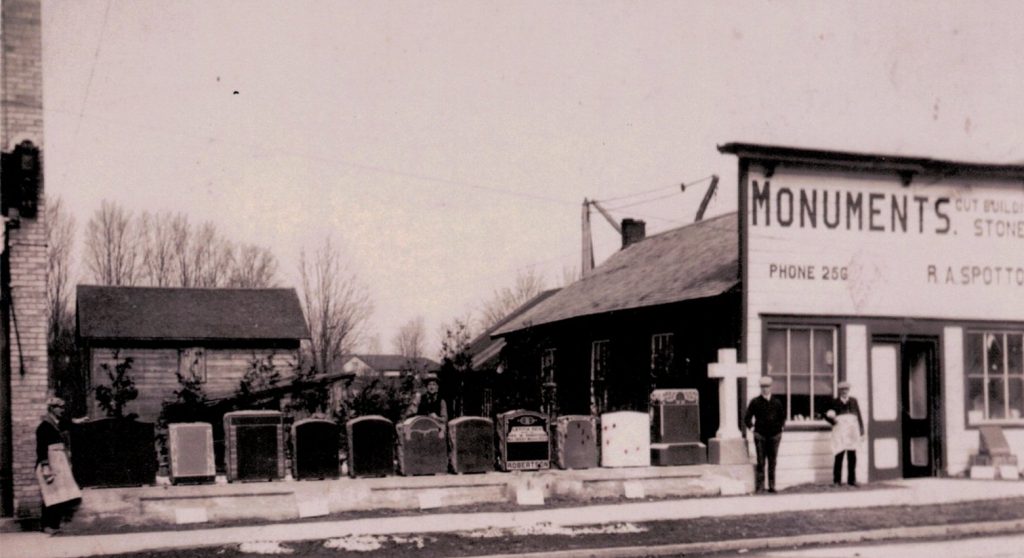 A new build was build at this location in the early 1980's. Mac + Donna Anderson purchased the business from Donna's dad, when he retired in 1988, Our family business is now located just outside of Wingham at 89 North St West.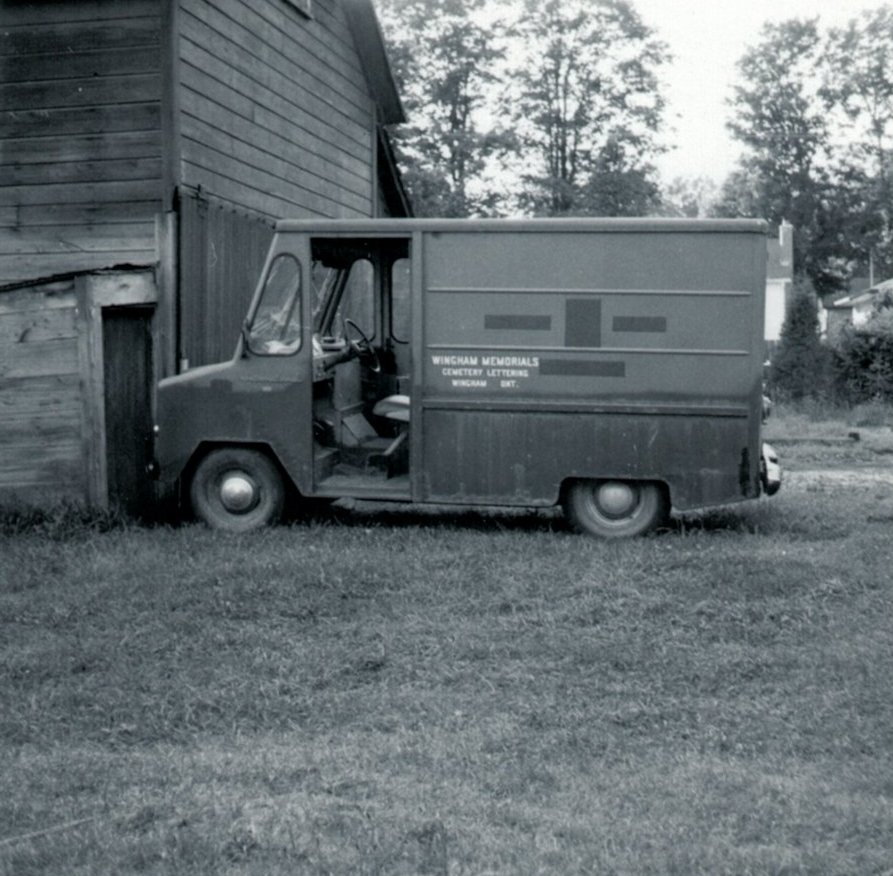 Wingham Memorials has seen many changes as the industry continues to progress, with new technology and computer generated options for design + lettering styles.
Our dedication to you, our customers, has remained constant.
Distinctive memorials of lasting satisfaction. Produced by us to your specifications.